Aquilino Ribeiro: o exílio, a escrita e o amor

Aquilino Ribeiro: exile, writing and love

Documentary / HD / PT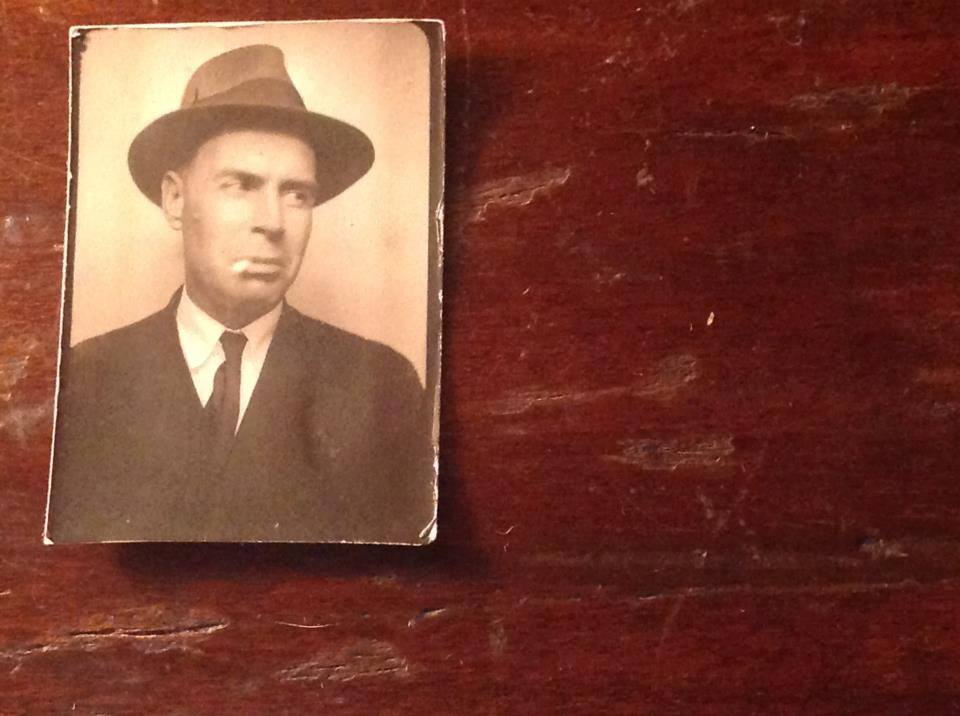 SYNOPSIS

We go through writer Aquilino Ribeiro's exiles in Paris, during the first decades of the 20th century, with the help of an old postcard album that portrays his first period of banishment. In a journey based on his diaries we simbolise his cultural learning together with the discovery of a sentimental geography illustrated by the most perfect loves of a lifetime. We outline this dreamlike territory and the map we examine shows the unique sense of an insurgent who woke up to an admirable new world through writing, the lasting traces of his cultural origin and the everlasting geography of love.



AUTHOR

Aquilino Ribeiro Machado

Screenwriter and Guest Assistant Professor at the Institute of Geography and Spatial Planning, University of Lisbon (UL).
Associate researcher
Guionista e Professor assistente convidado no Instituto de Geografia e Ordenamento do Território, Universidade de Lisboa (UL). Associate Researcher of the ZOE / Urban and Regional Dynamics and Policies Center and the TERRITUR / Tourism, Culture and Territory Center of the Center for Geographical Studies (CEG), University of Lisbon, expresses his interest in research in the fields of cultural and urban geography.
cultural e urbana. Master (dissertation on "The Public Spaces of the Portuguese World Exhibition and EXPO'98") and doctorate in Human Geography, he's currently developing a project around the urban literary territories of Aquilino Ribeiro. He was a Guest Adjunct Professor at the Estoril Higher Institute for Tourism and Hotel Studies (ESHTE), where he obtained the title of Specialist in the Tourism area in June 2013, carrying out research on the importance of Literary Tourism. Between 1997 and 2012 he joined the staff of Parque EXPO'98, S.A.

Support for Writing and Development from ICA - Cedro Plátano's Cinema Plan 2016